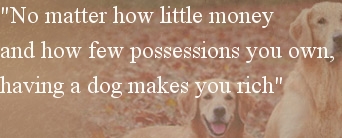 "We  followed this veterinarian from Clifton Park to Latham. He truly cares about his patients, always makes time to see your pet when you are concerned and gives you follow up phone calls. His pricing is also very reasonable."

Superpages.com

"Dr. Burns and his staff have been wonderful with our dogs for years now. I would highly recommend the office and all of their services to anyone."


Yahoo Reviews
""I found Bayberry Vet via Google maps and took the advice of the reviews already posted on here. Boy am I glad that I did! Dr. Burns and his staff are so friendly, and they handled my new kitten Geno with the utmost care and compassion. You can tell they really love animals. I highly recommend taking your pet to Dr. Burns! An all-around great veterinary care!!"


Google Reviews
"